Nurturing, Guidance, Support
Beyond Birth
A Doula is a professional birth coaches who provide, emotional, physical, mental and information support throughout pregnancy. This support becomes continuous during labor, birth and the immediate postpartum period. 
The difference with midwives is that they provide medical care throughout pregnancy, labor, birth and the postpartum. They work to keep moms and babies healthy, safe and low-risk.
Here is a few reasons that using a Doula will be benefical to you and your baby.
 > 31% Drop in use of Pitocin                                                                                             > 28% Fewer Cesareans                                                                                                     > Increased Breastfeeding with Prenatal and Postpartum Doula Care                     > 40 Minutes Shorter Labor                                                                                               > 34% Fewer Negative Birth Experience                                                                           > Higher APGAR Scores                                                                                                       > 9% Drop in use of Pain Medication                                                                               > 12% Increase in Spontaneous Vaginal Births
 Luxury, quality & comfort
Beyond Birth
Pregnancy is more than birth, childbearing can be a challenging journey. You can feel certain, unsure, excited, shocked, all of the above or even none of the mentioned emotions.
With Beyond Birth, Parenting looks different for everyone. Let us explore this path together. Are you ready? Then click the below link to schedule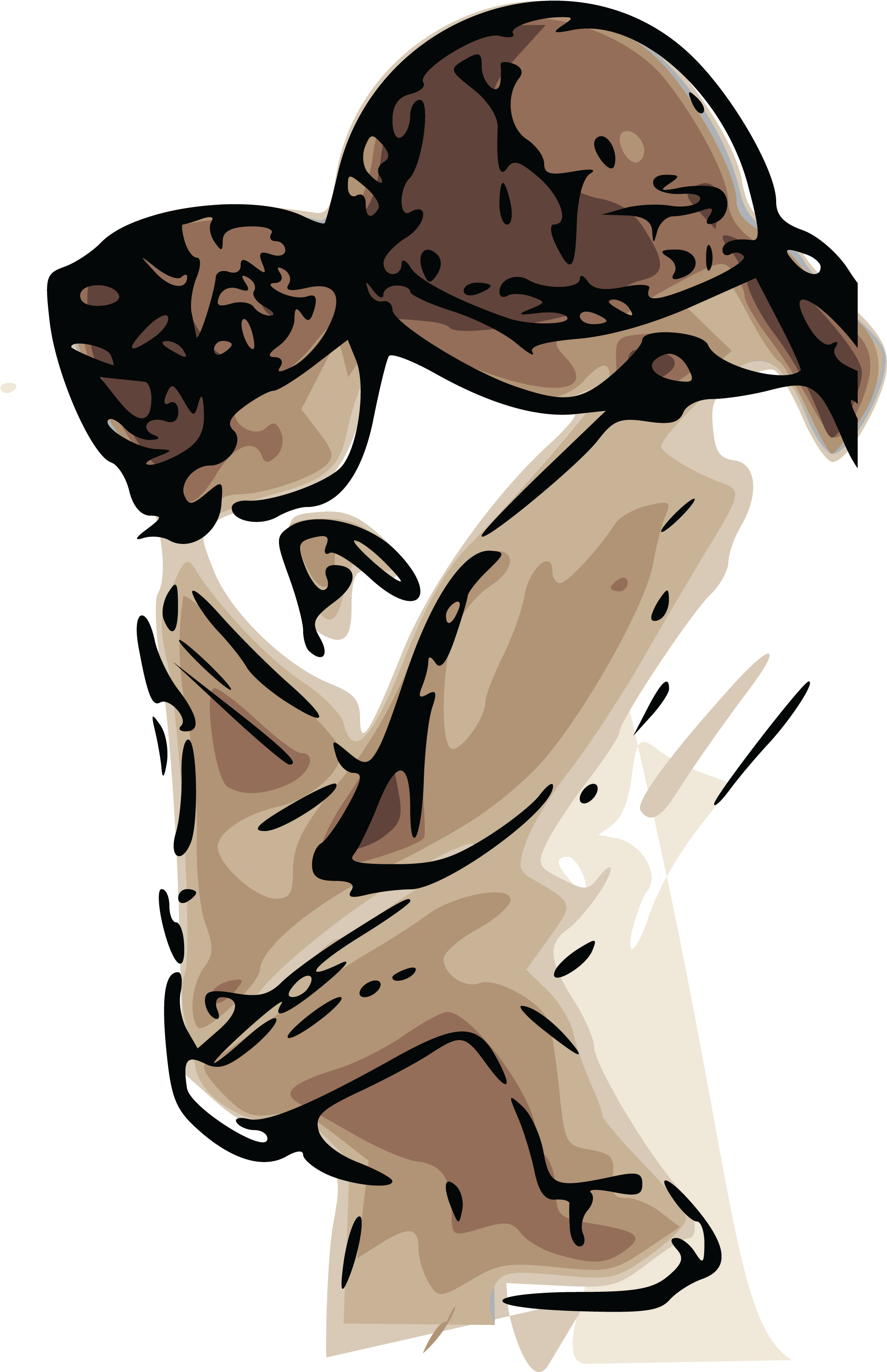 Testimonials
What They Say


Joleen C. Review:
I had the best birthing experience ever ! I owe it to Mo for helping me have the best delivery ever! First of all as soon as I felt my first contraction she made her way to me right away! I was terrified due to covid 19 giving birth during this time was such a scary thought for me but Mo made sure that she was able to come up to the room with me which was another plus! Doctors always seem to speech Dr language and being in active labor you don't think much of anything and just want relief quick, Mo made sure to ask questions and ask the nurses and Doctors to explain to me everything that was going on. One of the many things I'm so grateful that Mo was there for. I went 12 hours without any meds because Mo made sure to coach me through breathing. She soothed me so much from sitting with me while I laid in the tub for hours! Monitoring me while I tired to sleep! I highly recommend Mo if you are looking for a doula she is so knowledgeable and such an amazing person 2 months post and she still check on me and the baby. I recommend her to all of my client who are expecting.If or when I decide to have another I will definitely ask Mo to be my doula again such an amazing person who really shows she cares about her clients & goes the extra mile to comfort and calm any worries you might have.

"Lorem ipsum dolor sit amet, consectetur adipiscing elit, sed do eiusmod tempor ut labore et dolore magna aliqua. Ut enim ad minim veniam, quis nostrud exercitation ullamco laboris nisi ut aliquip ex ea commodo consequat. Duis aute irure dolor in reprehenderit in voluptate velit esse cillum dolore eu fugiat nulla pariatur."